Our Clients
Davy Crockett Custom Bronze Sculpture - Designed & Cast for Discovery Park of America - Union City, TN.
Our Clients are at the Center of Every Bronze Piece
Every bronze work of art we create is as unique as the client who commissions it.
That singularity is at the core of every client relationship.
What counts to Randolph Rose are the desires of the specific person, organization or business that has an idea and purpose for a customized bronze sculpture, plaque, fountain or work of art.
We truly put our clients at the center of the process, from your first contact through design, mold creation, casting and delivery.
And we pay attention to the smallest detail to make sure you get precisely what you envision.
The personal attention is a big reason so much of our business comes from word of mouth, and it's why our beautiful bronze pieces have enhanced homes, gardens, public spaces and facilities throughout the country and around the world.
Who Are Our Clients?
Individuals and Families
Government – Municipalities, Libraries, Parks, Schools & Universities
Businesses, Civic Organizations and Charities
Sports Facilities – Golf Courses, Sports Stadiums & Recreation Centers
The Trade – Architects, Builders, Interior Designers & Landscape Architects
Select Retailers, Garden Centers & Art Galleries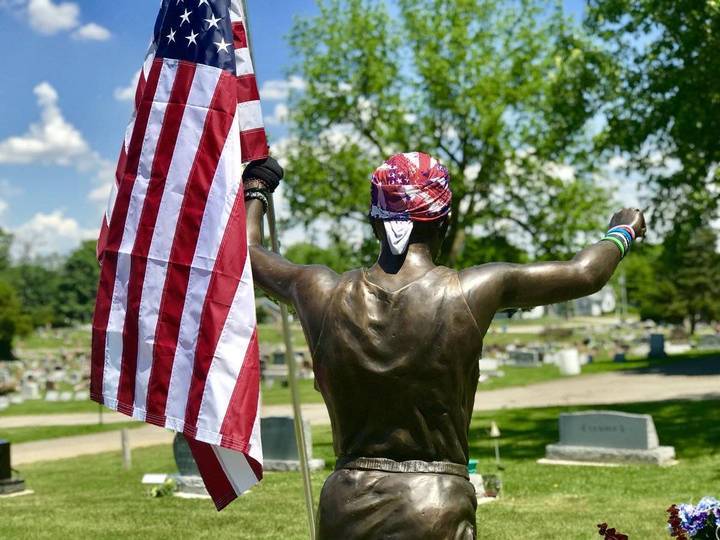 Individuals & Families
A life well lived deserves to be honored with dignity and grace. Special outdoor spaces mirror your sense of inner harmony. And your home should reflect your personal style.
Whether your purpose is to commemorate a loved one, memorialize a pet or turn your garden into a personal invitation or add just the right touch to a room, our elegant statues, plaques and fountains will be part of your family's legacy for generations.
Our extensive collection includes life-size children at play, animals in-motion, sports statues, classic tiered bronze fountains, traditional urns, planters, benches and garden accessories.
---
Government
Community is more than just where we live. It's the who and where of coming together to celebrate life, solve common problems and support one another.
Art is an essential part of that. It creates interest, draws attention to public spaces and beautifies neighborhoods for people of every age.
And with unique bronze art from Randolph Rose, your community will take on an entirely new and inviting dimension.
Our delightful collection of military sculptures, statues of children reading and playing, sports statues, special needs children sculptures and multi-generational sculptures bring accolades to cities and locales around the globe.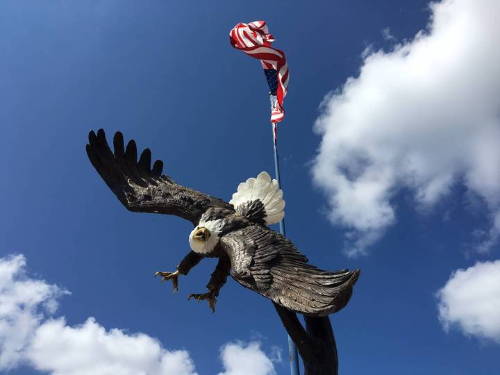 ---
Business, Civic & Nonprofit
The experience matters in the business, civic and nonprofit worlds. How your space makes your patrons, members, staff and visitors feel can make all the difference.
Patriotic bronze art, fountains, plaques and sculptures enhance your space, honor the people who are important to your organization and speak volumes regarding the value you place on your relationship with them.
Small businesses, shopping centers, corporations and business districts all use standard or customized bronze pieces to highlight points of interest and create special environments, and our pieces are often integral in nonprofit and service organization fundraisers, dedications, memorials and sponsored events.
---
Sports Facilities
The roar of the crowd, the exhilaration of the competition and the taste of victory – they're all better with bronze.
Athletic complexes, recreation facilities, high school, college & professional stadiums around the country have Randolph Rose Collection bronze statues and plaques that celebrate the games they host, memorialize legendary players and bring to life mascots that welcome fans.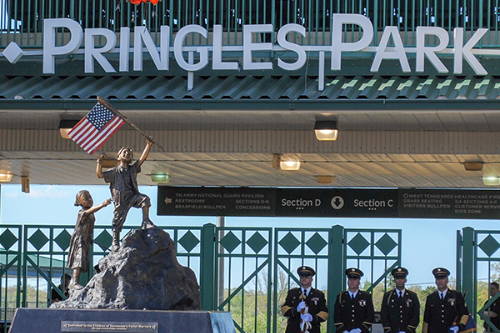 ---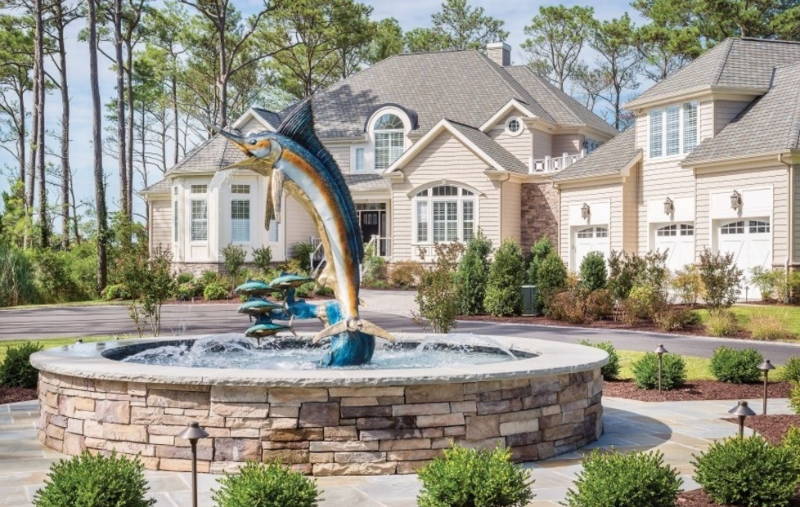 The Trades
Professionals of all kinds rely on us to add a touch of elegance to their projects.
With nearly 50 years of experience, we know how to put the finishing touches on a single residence or large commercial property. And we always go the extra mile to ensure their bronze pieces arrive on time.
In short, we don't just make the interior and exterior spaces look exceptional, but the professionals who design, build and decorate them, as well.
Ask about our special trade partner pricing today!
---
Retailers
We're proud to be a leading vendor for some of the world's most respected and trusted retailers across the United States and abroad.
Retailers who sell bronze art appreciate our diverse selection and mutually beneficial partnerships that are based on quality, selection, price and terms. We regularly introduce new styles into our stock collection to keep your offering fresh, and we can create custom designs for any concept or installation.
The relationship is just as important as the bronze artwork itself. We pride ourselves on excellent customer relations, personalized service and proven performance.
We'll take care of you.
If you or your customers have suggestions, please let us know.
And don't forget to ask about our special retail partner pricing.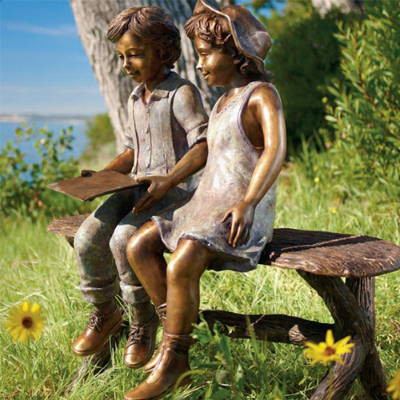 ---
Make It Bronze
We're excited about the opportunity to work with you. Let's get started on turning your inspiration into bronze reality today!